Prefab MEP Achievement Award 2023 - Digitalisation
Entry submission period: 27 June 2023 - 21 July 2023
This award is to recognise Prefab MEP Specialists achievement in undertaking their Digitalisation journey in IDD. By embarking on the digitalization journey, Prefab MEP Specialists have shown their commitment to staying at the forefront of industry advancements and leveraging technology to drive efficiency, productivity, and quality in their projects.
1. Adoption of BIM or IDD Used Cases in Prefab MEP Modules Production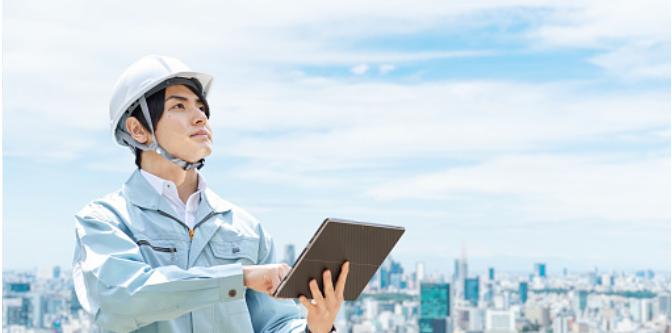 Please adhere to the provided instructions to ensure your participation in the award. After submitting your information via email or the contact form, you will receive an email confirming your submission along with a link to upload your supporting documents. All project entries must meet the specified Entry Requirements, Content Requirements and Conditions of Entry. The Panelists will assess the entries for compliance, and their decisions will be final. Each company is limited to submitting only 1 (one) project entry.